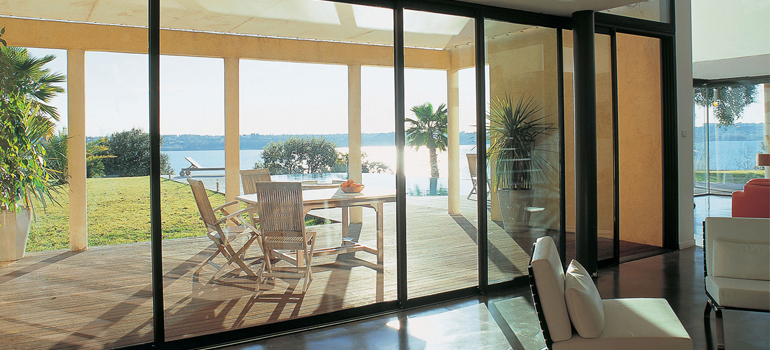 Slide It, Don't Fight It! Life is Too Short!
Our on-time technician will be able to make most repairs on the spot. We repair all types of sliding doors, and as that is the basis for our business you can be assured that we will get it right the first time. We can save you many hundreds of dollars by allowing us in your home to repair your sliding doors instead of replacing them. All repairs are guaranteed.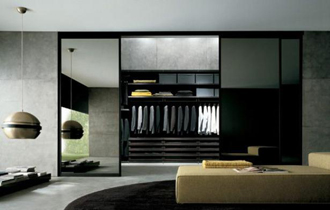 2 Year Extended Warranty With Every Repair
We repair all types of sliding doors. Repairing glass patio doors, wardrobe doors pocket doors and tub enclosures are our specialty. We stock hard to find parts so that we can do the repairs at the time of service.
We have replacement parts that are not available to others. We also service pocket doors, sliding door locks, miscellaneous sliding door hardware and reseal leaks.
---
Need An Estimate?
Fill Out The Form Below And Receive An Instant Quote

---
We Guarantee to Make Your Door Roll Like New or It Is Free!!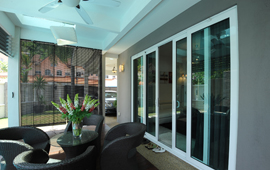 We are uniquely qualified to repair your bottom track without having to replace your entire frame, it in most cases. To save customer money, we have had parts fabricated, that other companies don't have access to. Let us save your money.
Give us a call today from our locations below. Chances are we can be there in a day or two and can have it done in under an hour. Call us today so that we can fix or repair your sliding door and/or track tomorrow.
---
We Repair All Types of Sliding Doors and offer replacement Parts for:
Sliding Glass Doors
Closet Doors
Pocket Doors
Shower Doors
Handles & Locks
Repair/Replace Tracks
Reseal Leaks
Hard to find Parts
---
If you call us today, we can tell you exactly what you need after hearing just a brief description of your problem.
---