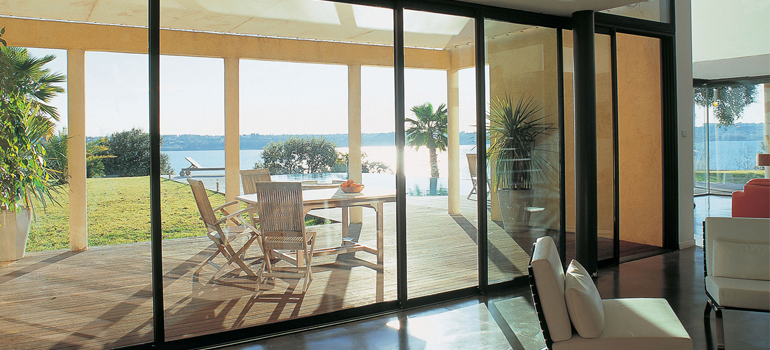 Slide It, Don't Fight It! Life is Too Short!
We are able to offer our unique - "Make your door roll like new or it's free!!" Guarantee: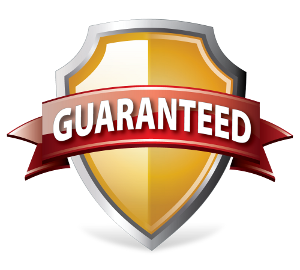 because we know we can fix your problem right the first time! And we make sure that it rolls so smooth you think it's a new door.
Warranty
We also offer a one year warranty on the work (labor) that we have performed.
When you have performed as many sliding door repairs as we have, and if you are as budget conscious as I am, you have to know that we are going to do it right the first time. I found out long ago that, the correct way to do anything, including sliding door repairs is if you take the time, are thorough and use only quality parts. Then you can assign a warranty or guarantee on the work.
And I won't have to give you your money back.
By the way, our charges are so low you are going to want to give us more money.
Go ahead!