San Dimas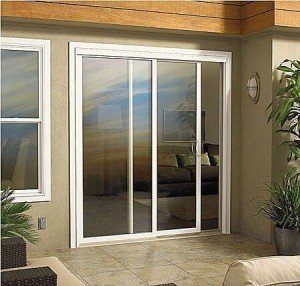 We Repair All Types of Sliding Doors and offer replacement Parts for:
Sliding Glass Doors
Closet Doors
Pocket Doors
Shower Doors
Handles & Locks
Repair/Replace Tracks
Reseal Leaks
Hard to find Parts
Life is too short! There is no reason to keep fighting with your sliding door! It's time to call THE EXPERTS. We are the experts because this is ALL we do – Repair Sliding Doors!
We offer a solution to your door problems by experienced professionals. Our knowledgeable technicians come to your home clean and neat, ready to make your door work better than new.
If you call us today, we can tell you exactly what you need after hearing just a brief description of your problem.
Remember, this is all we do! We have seen your same door problem thousands of times over the years and we have a 100% success rate at fixing them. That is why we can offer a "Rolls Like New, or it's Free" guarantee. When it comes to repairing your sliding door, you've come to the right place.
Be sure to check out our References & Reviews – Click Here Now..
Now you have taken the time to find us – give us a call. Soon, our technician will be on their way. Choose your location from Above.
BEFORE AND AFTER VIDEOS
Here are some examples of sliding doors we have fixed in the past 20 years.
Click to Enlarge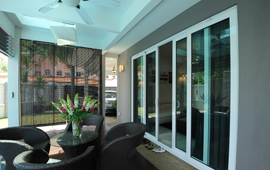 We are uniquely qualified to repair your bottom track without having to replace your entire frame, it in most cases. To save customer money, we have had parts fabricated, that other companies don't have access to. Let us save your money.
Give us a call today from our locations below. Chances are we can be there in a day or two and can have it done in under an hour. Call us today so that we can fix or repair your sliding door and/or track tomorrow
AAA Superior Sliding Door Repair Specialist has been repairing Glass Patio Doors, Wardrobe Doors, Pocket Doors, Tub Enclosures, Shower Doors and has been the source of Locks & hard to find Sliding Door Hardware in the of San Dimas for over 18 years.
If you live in the city of San Dimas and need Sliding Door Repairs for your Glass Patio Doors, Wardrobe Doors, Pocket Doors, Tub Enclosures, Shower Doors or need Locks & hard to find Sliding Door Hardware, Please give us a Call at the phone numbers above.